RESOURCE CENTRE
"Governments must take the lead in living up to their pledges. At the same time, I am counting on the private sector to drive success" Secretary General Ban-Ki Moon.
The Global Goals are a unique opportunity to create global legacy.
If we can create a globally engaged public then politicians are more likely to finance the goals, because they react to public demand.
If you are a business or organization, make your employees and customers aware of the goals: badge your advertising campaigns and align your brand purpose and business strategy with the Goals, and join the prestigious group of organizations already working to make change happen.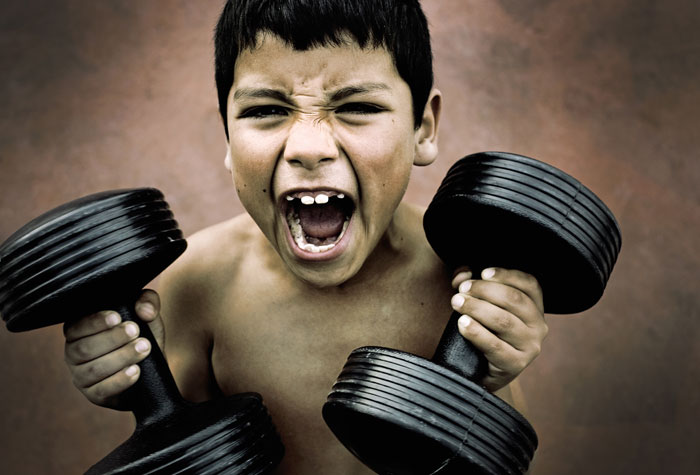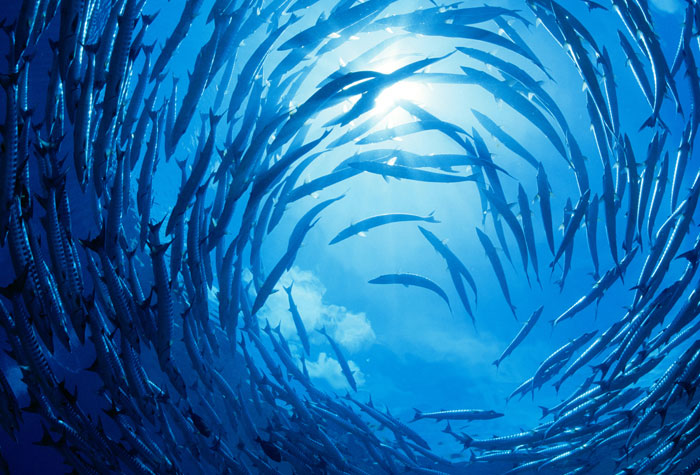 HOW TO INVOLVE YOUR EMPLOYEES?
---